The Manchester Art Book
We are delighted to announce that the fabulous city of Manchester has been chosen as the next The City Through The Eyes of Its Artist series. Working with the talented artists in the city we will create a visually stunning book which shows Manchester through the eyes of the artists who know it best. To be published in 2023 this contemporary hard covered book will showcase the work of approximately 55 artists.
If you are an artist from Manchester, have a connection or have been inspired by the city you are invited to submit images free for consideration. The final selection of images for inclusion in the book will be chosen by a local panel of art and city experts. There is no fee at any stage if your work is chosen for inclusion. For further formation please click on the image below or click on the 'get involved' page.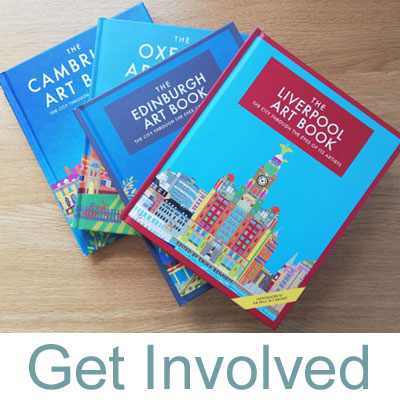 If you have any questions or just want to let us know that you intend to submit then please do email us: themanchesterartbook@gmail.com. The deadline for submission is May 20th 2022. Examples of images from the book series can be found on the individual websites above.
A note from Emma Bennett, creator of The City Through The Eyes of Its Artists series:
'I am thrilled that the vibrant city of Manchester will be the next City Art Book and I can't wait to start working with the talented local artists the city inspires'.
Each book is launched at a prestigious book shop in its home city, which is a great opportunity for the selected artists, family and press to come together to celebrate publication of the book.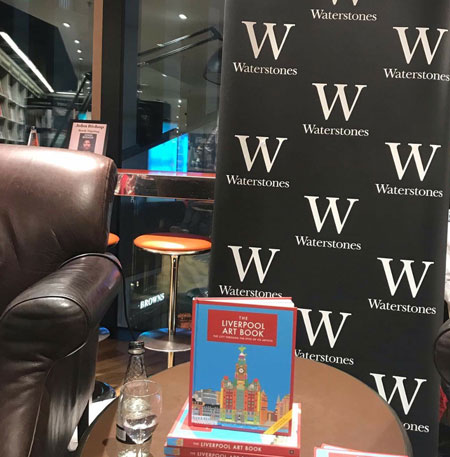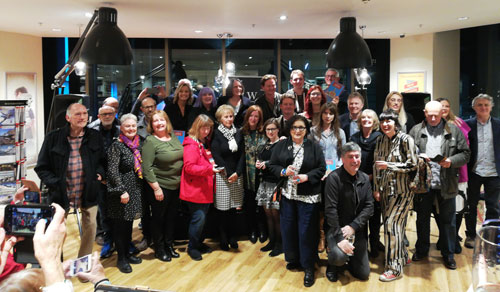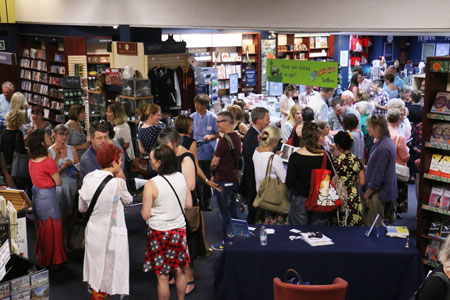 Just a few of the endorsements for The City Art Books
'Any book about my home town Liverpool is bound to tickle my fancy but this idea of different artists' interpretations puts a special angle to this great city that I love' Sir Paul McCartney
'If you love Liverpool then you'll love this wonderful book' Paul O'Grady
'A book to treasure'
Stephen Fry
'This is like being given a pair of magic spectacles through which you can see Birmingham's unusual, oft hidden, oft unappreciated beauty, more clearly and more exhilarating than you ever did before'
Dame Julie Walters
'Just gorgeous' Joanna Lumley
'How completely magnificent' Claudia Winkleman
'There's a feast within these pages, celebrating the great city of Oxford and the artists it inspires; open your eyes and rejoice' Miriam Margolyes
'We are a city that's quietly understated yet brilliant! If you want to know about it , stand and stare, you'll know why so many still want to live here'
Frank Skinner
'Fantastic images of two splendid cities.'
Dame Jacqueline Wilson
'The creativity and skill of the artists in this book are both astonishing and inspirational.'
Daisy May Cooper and Charlie Cooper
"This book that you're holding, it's well worth a look."
Jeremy Irons
''A great book with some beautiful pictures of our home city' Craig and Charlie Reid 'The Proclaimers'
'What a nice
'Vibrant, edgy, full of life ...this book's a fitting tribute to a British city like no other' Jane Garvey